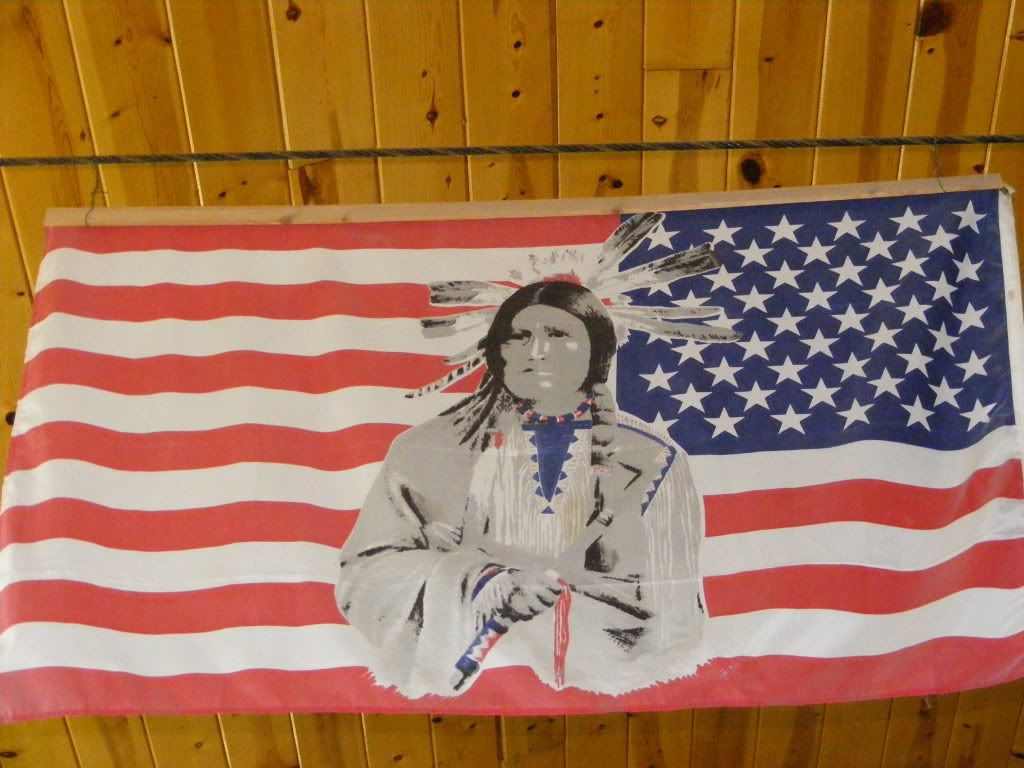 It was first a traveling exhibit of archival photographs. It premiered at Head-Smashed-In Buffalo Jump, June 2 to October 31, 1999.
Photographs can speak. They can whisper or shout. They can lie. Many photographs, though, are silent. When individuals, events or other details are not known, photographs do not have voices. The subjects of the photographs in the Lost Identities exhibit were unidentified, and voiceless. This exhibit traveled to the Aboriginal communities where the photographs were taken and asked the people to find the voices and the stories buried in the pictures. It was, and remains, a journey of rediscovery.
Lost Identities was a collaborative project of Alberta Community Development (Historic Sites Service, Head-Smashed-In Buffalo Jump and the Provincial Archives of Alberta) and Museums Alberta, with funding from the Museums Assistance Program, Department of Canadian Heritage.
Now on permanent exhibition at, Head-Smashed-In Buffalo Jump.
Alberta Provincial Archives Identified through the Exhibits inquiry process as:AAKAMAHSTOOKIIKainai English Translation:Many Mules or Many MulerBlood Indian This man owned many mules on the Blood Reserve in the early 1900's. He was a warrior prior to the signing of Treaty 7. He became a well known farmer once the Bloods were settled in the Belly Butte area.
Social Structure - Basic
The basic social unit of the Blackfoot, above the family, was the band. Bands among the Peigan varied from about 10 to 30 lodges, or about 80 to 240 persons. Such bands were large enough to defend themselves against attack and to undertake small communal hunts. The band was a residential group rather than a kin group; it consisted of a respected leader, possibly his brothers and parents, and others who need not be related. A person could leave a band and freely join another. Thus, disputes could be settled easily by simply moving to another band. As well, should a band fall upon hard times due to the loss of its leader or a failure in hunting, its members could split-up and join other bands. The system maximized flexibility and was an ideal organization for a hunting people on the Northwestern Plains.
Leadership of a band was based on consensus; that is, the leader was chosen because all people recognized his qualities. Such a leader lacked coercive authority over his followers; he led only so long as his followers were willing to be led by him. A leader needed to be a good warrior, but, most importantly, he had to be generous. The Blackfoot despised a miser! Upon the death of a leader, if there was no one to replace him, the band might break up. Bands were constantly forming and breaking-up.