January 21 - Daily Feast
In the darkest day in winter color is everywhere. They are colors we do not expect to see, so we do not see them. They float on early morning clouds that lie aloft in the southern sky and hover in the crevices of hills at midday. In the evening, the western horizon is purple - all shades of purple, which the Cherokee calls gi ge s di. The last rays of sunlight color the scuddling clouds with purple, rose, and lilac. The Indian loves color and is tuned in to its joy. If we are caught in moods that are drab, our eyes have little chance of seeing color. A drab view can be changed. Even now a sa go ni ge (jay) and a brilliant gi ga ge (cardinal) can stir us with their blues and reds if we have the heart to see them.
~ This is the most valuable thing I have ever possessed. ~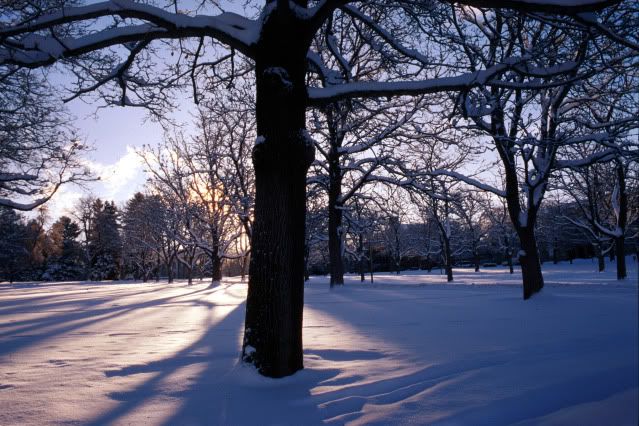 YE-WHELL-COME-TETSA, 1815
'A Cherokee Feast of Days', by Joyce Sequichie Hifler

Elder's Meditation of the Day - January 21
"This is the time of awakening to the inner father and the inner mother. Without this we will receive no high initiation; instead we get initiated into darkness. That's because any investigation or revolution without God leads, not to freedom, but to more slavery."
Willaru Huayta, QUECHAU NATION, PERU
Honor the Father and the Mother. Father stands for wisdom and Mother stands for feelings. Inside each of us is the Father and the Mother. If we do not honor both, we will not grow in balance. To honor both the Father and the Mother helps our masculine and feminine sides grow. The winter season is a good time to focus on this. This is our season of reflection. Honoring both sides allows us to see the Creator is both Father and Mother.
Great Spirit, Father Sky, Mother Earth, guide me today. Let me experience balance.

'THINK on THESE THINGS'
By Joyce Sequichie Hifler
Hardly any of us are without some jealousy. We like to think of ourselves about that painful emotion, because such a monstrous feeling is a destructive thing. But if we have not felt a normal amount of it, it is because we have yet to doubt something we love very much.
Margaret, Queen of Navarre, and sister of Francis I, King of France in the fifteenth century, wrote the following words:
"Love may exist without jealousy, although this is rare; but jealousy can feed on that which is bitter, no less than on that which is sweet, and is sustained by pride as often as by affection."
Jealousy can rear its head when logic is giving you the facts, and throw the whole thing into chaos. But confidence is the enemy of jealousy. Confidence, trust, and faith are all strong parts of a nature where jealousy does not rule.
And jealousy, even in moderation, can introduce us to a serious problem with ourselves, if we let it grow out of proportion. It breeds rejection while maturity and understanding keep us safely within the bounds of permissiveness rather than possessiveness.
Donadagahv'I
David Son of Lone Wolf
May The Creator walk with you.